---
---
All the resources, training, and support you need to run
your business!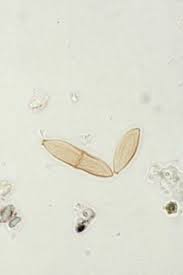 Upon completion participants will have the necessary skills to sample for airborne fungal spores, analysis samples, accurately count and identify a variety of spore types, and calculate airborne spore concentrations.
---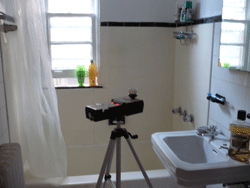 Mold Inspection, Identification and Control
The most convenient and cost effective online course to improve your knowledge and skills in Mold Inspection, Mold Identification and Mold Control. Develop a detailed understanding of the methods used to inspect for mold growth in buildings, the different types of samples that may be collected during mold inspection as well as how to interpret laboratory results.
Build your profession by reading reliable content from our blog.

---
Is mold in your house making you sick? This kind of a question would arise if someone suffers from persistent symptoms such as sneezing,…
The term "Black fungus" does not refer to a specific fungus. Any fungus that appears black is simply labeled as black fungus by the…